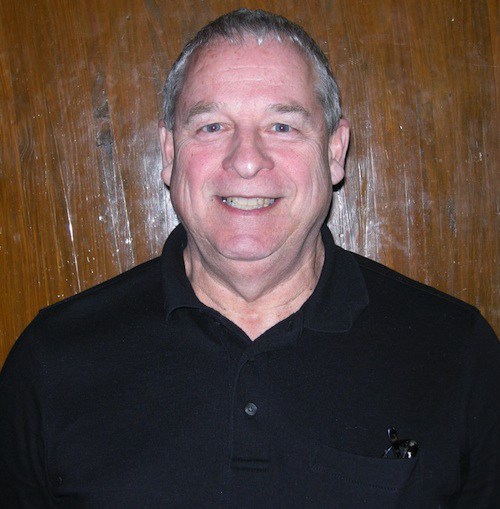 Greg Gordon
Gold Master Gardener
Greg Gordon is a Begonia enthusiast.  He has built his own greenhouse from windows given to him by a friend.  The entrance doors are recycled from the old home where his office is located.  During the winter he helps insulate his greenhouse with plastic and supplemental heating.  Packed to the brim, it is 8′ x 16′.
Interviewed by Belinda Dillback, Web Assistant.
Click on pictures to enlarge.